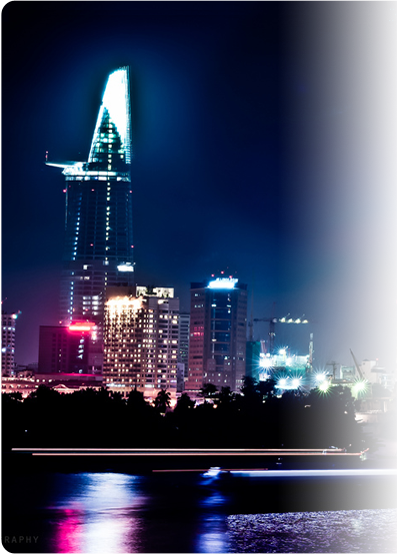 PRESS AND COMMUNICATION
Used to be the Editor of Thi Truong Vietnam (Vietnam Market) Magazine and Doanh Nhan & Phap Luat (Entrepreneurs and Laws) Magazine, 3H Investment JSC has great interest for the media business.
In 2012, with the launch of YERSIN International Clinic, 3H Investment JSC has also launched KHOE (HEALTH) Magazine specializing in essential and practical knowledge and information of medical and wellness as the editor and publisher.
In 2013, 3H Investment JSC  continued with the launch of Khamonline.com - the online platform where patients and doctors can communicate freely 24/7.
And 2015 has remarked a big step of 3H Investment with the establishment of Family Health Communications JSC as the media devision of 3H Investment JSC focusing on health and wellness for families.