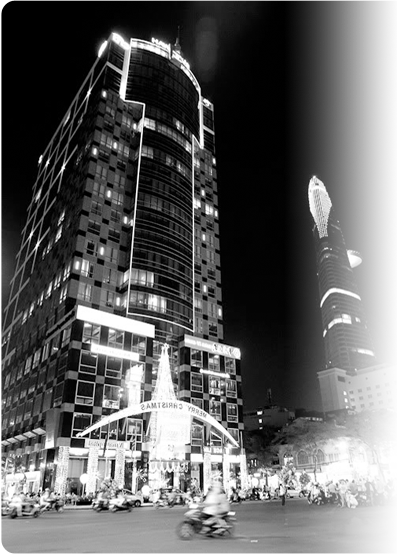 ENERGY (PETROLEUM & WATER)
3H Investment JSC invest, partnership and provide consulting services for petrol & oil network projects, water supply & waste water treatment projects in Vietnam.
Petroleum:
1991: Invested in Mimosa ship (US$1million) specialized in oil transportation, Vung Tau, Vietnam.
2010: Invested in US$3million Petroleum Station Network in Ha Tinh Province, a rapid developing province in the Centre of Vietnam.
Water:
The need on clean water and waste water treatment are essential and pressing in Vietnam. 3H Investment is cooperating with international water organizations to exploit this investment field.
3H Investment, together with international partners, is developing water projects in following parts of Vietnam:
-    Ha Tinh Province – Central Vietnam
-    Vung Tau City – Southern Vietnam
-    Long An Province – Southern Vietnam